Welcome at SIPEL Sàrl
Founded in 1961 as Société d'Importation de Produits Électriques au Luxembourg.
Today, our activities are specialised in two domains:
cables and lighting.
Our Services
As an owner managed company we offer our professional customers in commerce, trade and industry not only a smart range of quality products on fast supplying stocks, but also an extensive knowledge.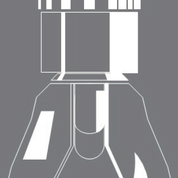 Lighting
Knowledge means to us: to ask questions.
 We find a lighting solution and do not simply search a product.To do so, we start asking questions to our customers: the intended application, the desired picture, the architecural intergration, both ergonomic and esthetic requirements. 
From there we elaborate a distillate by valuating economic, ecologic and security criteria: 
a smart lighting concept.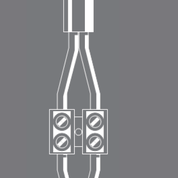 Cables
Knowledge means to us: to be an answer.
Based upon experience in products and the constant survey of the latest evolutions and developments in our market range, our stock is smartly organised keeping a large choice of cables and accessories a your disposal, ready for immediate shipment.
As a special service we offer the creation of an individual product range:
your virtual stock.
SIPEL: The Blog
discover news as follows: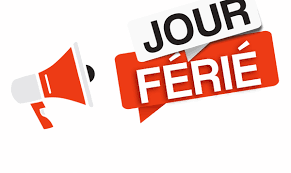 Our company will be closed on Thursday 26 and Friday 27 May 2022.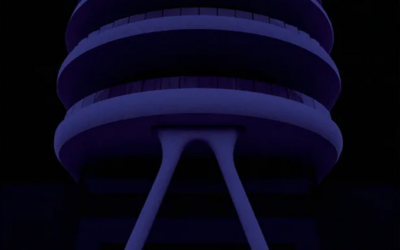 Lighting without limits Our passion for light has again inspired us to realise unique projects together with architects and lighting designers. XAL 22 shows you how we have pushed back the frontiers of the technically feasible and the innovative new products, product...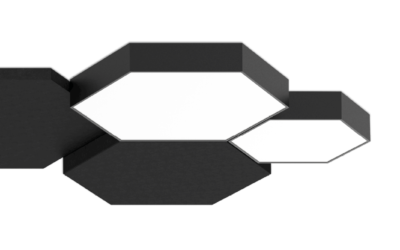 Light and spatial acoustics are cited as crucial factors for well-being at work. They affect productivity, the overall quality of togetherness, and one's own health. We have developed a product portfolio in which lighting and acoustics work together harmoniously....
Let's talk about your project
The SIPEL team is all ears for your project, needs, ideas, suggestions, inquiries, questions and more.