SIPEL: The Blog
founded in 1961, today we are specialised in two domains:
cables and lighting.
As an owner managed company we offer our professional customers in commerce, trade and industry not only a smart range of quality products on fast supplying stocks, but also an extensive knowledge.
This blog is meant to spread this knowledge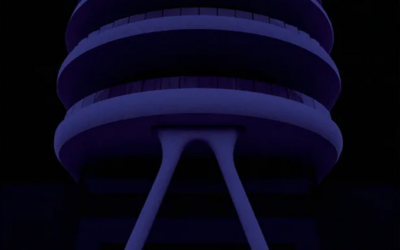 Lighting without limits Our passion for light has again inspired us to realise unique projects together with architects and lighting designers. XAL 22 shows you how we have pushed back the frontiers of the technically feasible and the innovative new products, product...