SIPEL: The Blog
founded in 1961, today we are specialised in two domains:
cables and lighting.
As an owner managed company we offer our professional customers in commerce, trade and industry not only a smart range of quality products on fast supplying stocks, but also an extensive knowledge.
This blog is meant to spread this knowledge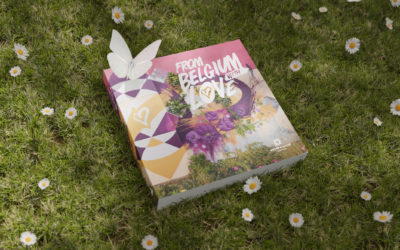 One thing in advance: Heart flusters and gasping for breath can be quite normal when leafing through our new catalogue. After all, our latest designs are beautiful enough to sweep you off your feet, and with just a few clicks it can be adapted to your heart's desire....