SIPEL: The Blog
founded in 1961, today we are specialised in two domains:
cables and lighting.
As an owner managed company we offer our professional customers in commerce, trade and industry not only a smart range of quality products on fast supplying stocks, but also an extensive knowledge.
This blog is meant to spread this knowledge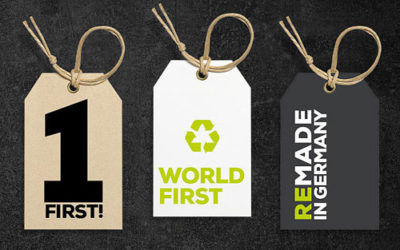 "EVERYONE SAID IT DOESN'T WORK - UNTIL SOMEONE CAME AND JUST DID IT." Recycling or replacing technical plastics is not possible, is too complex, not profitable ... PRACHT just does it! As the first company worldwide in the field of industrial lighting. With our own...