SIPEL: Der Blog
1961 gegründet, sind wir heutzutage auf zwei Bereiche elektrotechnischer Produkte spezialisiert:
Licht und Kabel.
Als inhabergeführtes und herstellerunabhängiges Fachhandelsunternehmen bieten wir unseren Kunden aus Handel, Handwerk und Industrie sowie professionellen Anwendern neben einem durchdachten Warensortiment qualitativ hochwertiger Produkte mit hoher Lieferbereitschaft auch ein umfangreiches Wissensspektrum an.
Dieser Blog dient als Forum für die neuesten technischen Entwicklungen und Tendenzen.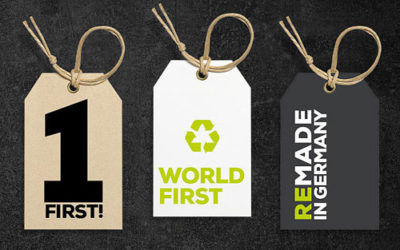 "EVERYONE SAID IT DOESN'T WORK - UNTIL SOMEONE CAME AND JUST DID IT." Recycling or replacing technical plastics is not possible, is too complex, not profitable ... PRACHT just does it! As the first company worldwide in the field of industrial lighting. With our own...