SIPEL: Le Blog
fondée en 1961, à ce jour nous sommes spécialisés dans deux domaines:
câbles et éclairage.
En tant qu'entreprise gérée par ses propriétaires, nous proposons à nos clients professionnels du commerce, de l' artisanat et de l'industrie non seulement une gamme intelligente de produits de qualité et délais de livraisons courtes, mais aussi une connaissance approfondie.
Ce blog servira comme accès à ce savoir-faire.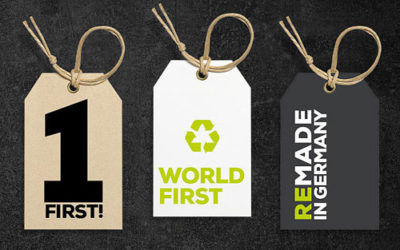 "EVERYONE SAID IT DOESN'T WORK - UNTIL SOMEONE CAME AND JUST DID IT." Recycling or replacing technical plastics is not possible, is too complex, not profitable ... PRACHT just does it! As the first company worldwide in the field of industrial lighting. With our own...